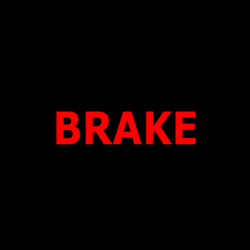 Honda Ridgeline Brake Warning Light

If Brake fluid is low, then this dashboard warning sign lights up. If a malfunction detects in the brake system, apply the brake slowly to check its pressure. If it is normal, stop your Honda Ridgeline and check the brake fluid level. If brake pressure is hard, take sudden action and send your truck for repair immediately.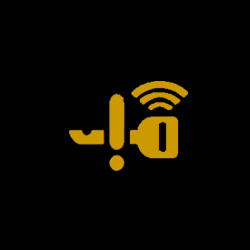 Honda Ridgeline Smart Entry System Indicator Light

If a problem with the smart entry system, then this alerting sign turns on.