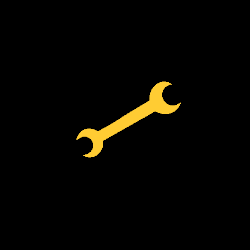 Toyota Sienna Maintainence

Maintenance required reminder light reminds the driver that maintenance is needed. It goes on and stays on if the distance covered more than 5000 miles. To switch off this warning light, accomplish the mandatory maintenance, and reset the maintenance data after it is completed.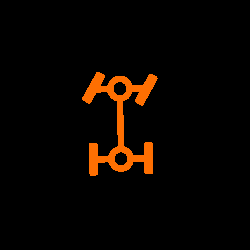 Toyota Sienna Awd

When the sign blinks on the dashboard, the system has been overfilled, and Front-Wheel Drive has been automatically triggered. When the signal goes on, there's a failure in the AWD system. Firstly, to avoid the fault, drop the speed or don't drive until the warning light stops twinkling. If again the light blinks, take your Toyota Sienna for servicing.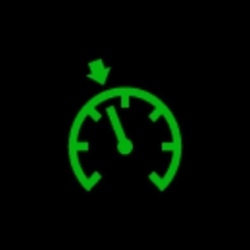 Toyota Sienna Cruise Control Warning Light

If the Toyota Sienna dashboard indicator is on, it means cruise control is active. You can use the cruise control to stable a speed without pressing the accelerator. Push the ON-OFF button to start cruise control, and to deactivate, press the button again. If a cruise control warning light appears, that means a fault in the cruise control system. Take your car for repair to Toyota service station.