A compact SUV Nissan Qashqai manufactured by the Japanese car-maker Nissan, high demand in international markets and available in either 5 or 7 seats capacity. It's powered by a 1.6-liter diesel engine coupled to a 6-speed manual transmission.
When an indication is displayed on a dashboard while driving a car, many drivers don't know each symbol's meaning except for signs such as indicators, handbrake, steering wheel; they don't understand the other warnings that frequently turn up at the time of the fault. Hence, we instruct you the Nissan Qashqai dashboard warning signs and their meanings not specified to just Qashqai but various other Nissan models. Here are detailed Nissan dashboard symbols and their meaning list below.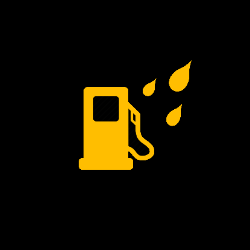 Nissan Qashqai Water In Fuel Filter Warning Light
The water fuel filter warning sign informs you when your diesel fuel filter is full and necessities to be vacated to prevent damage.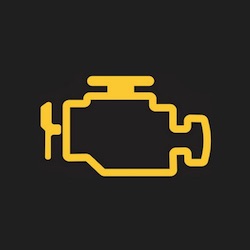 Nissan Qashqai Continuous Variable Transmission Warning Light
The Continuous Variable Transmission (CVT) dash symbol comes on for a short time when the ignition is moved to ON. If the sign highlights while driving, it may reveal an issue with the Continuous Variable Transmission. Nissan Qashqai will require to be repaired by a Nissan service workshop.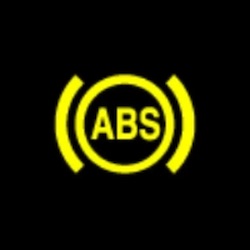 Nissan Qashqai ABS Warning Light
Nissan Qashqai ABS warning light flashes when the ABS has a problem. It is likely to clean the ABS sensor that may continuously be filled with dirt, but the cleaning will not for a long time and will require repair or replacement soon.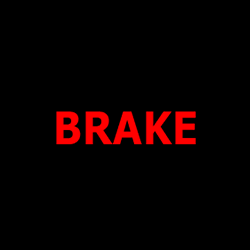 Nissan Qashqai Brake Warning Light
Nissan Qashqai brake warning sign on dash implies a defect in the braking system. Sometimes, the handbrake is being applied, which means there's low brake fluid, and must replace an ABS sensor.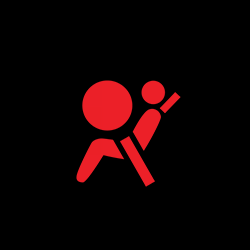 Nissan Qashqai Airbag System Warning Light
If the Nissan Qashqai airbag warning sign displays, the airbag warning symbol brightens in typical operating situations, it reflects an issue within the airbag system. It doesn't indicate that an airbag requires to be replaced and caused an error.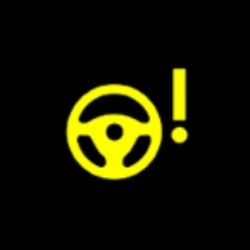 Nissan Qashqai Steering System Warning Light
Power Steering Warning Light on a dashboard comes on; If there's an electronic system and possibility, it can be "reset." Pullover your Nissan Qashqai from the road as quickly as possible, turn off the engine and start your vehicle again. If the light turns on, then you will prefer to take the car to your authorized car service center for repair. When the Power Steering System goes wrong, the steering could go hard and require more struggle to change it.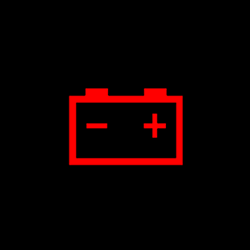 Nissan Qashqai Battery Charge Warning Light
When you should detect your battery charge warning symbol when you start your car, but if it doesn't turn off after a few seconds of the engine starts, there could be an issue with your Nissan Qashqai electrical system.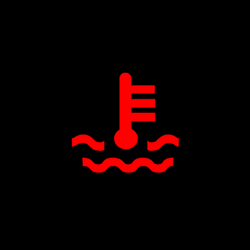 Nissan Qashqai Engine Coolant Temperature Warning Light
This dash warning sign implies that the engine temperature is too high, then immediately you should stop your Nissan Qashqai and switch off the engine as shortly as possible. It suggests coolant levels are low, so fix the coolant tank's gauge under the bonnet if needed.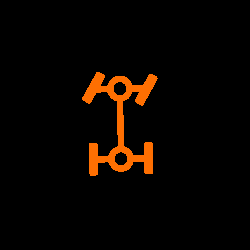 Nissan Qashqai Awd Warning Light
if this instrument cluster warning sign is brightened, it reveals difficulty with the ALL WHEEL DRIVE system. It would be best if you had to repair it and take your Nissan Qashqai to the service provider for aid.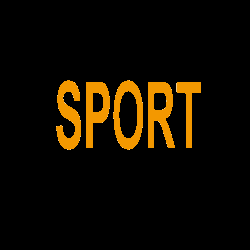 Nissan Qashqai Sport Mode Warning Light
this dash warning sign reflects the sport function is triggered.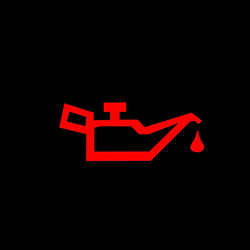 Nissan Qashqai Engine Oil Pressure Light
if the oil warning sign brightens, it signifies that the oil level is low and wants to be filled up as instantly as possible. If the oil sign flashes within 20 seconds of engine start, it specifies that the oil level sensor is inadequate and needs replacement.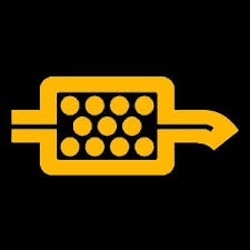 Nissan Qashqai Particulate Filter Warning Light
The diesel particulate filter lamp comes on due to short trips that can cause unreasonable carbon in the particulate filter. When this occurs, the DPF warning sign will brighten the dash alongside a statement in the car message display. Engine speed may be lessened to maintain the DPF system until assistance.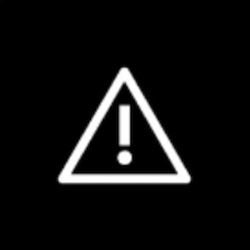 Nissan Qashqai Master Warning Light
This cluster warning symbol turns on when any reminder message is shown in the information section.
Nissan Qashqai Engine Check Malfunction Indicator Warning Light
Nissan Qashqai dashboard warning flash basically for engine malfunction. If the engine light remains on, it indicates that the engine has a fault. You can identify the fault with the Nissan Qashqai engine and take your Nissan Qashqai to the service center.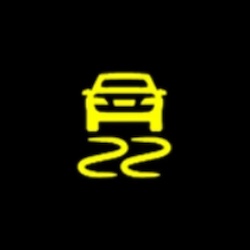 Nissan Qashqai Electronic Stability Control Active Warning Light
The car warning sign may flash or blinks to inform the driver that the Electronic Stability Control Programmed (ESP) operates. It is also a warning that the car is reaching its traction peaks due to road, weather conditions, or excess speed. The slip indicator is turned on when the traction control has failed. If these signs are on while driving, then Nissan Qashqai traction and stability systems are at fault. This malfunction can be affected because of a bad wheel speed sensor.
Nissan Qashqai Front Fog Indicator Light
The fog lights not only brighten the front lights but also illuminates the taillights so that your Nissan Qashqai is more apparent to other vehicles that are behind you during a fog situation. It reveals the position of your car when there is less visibility.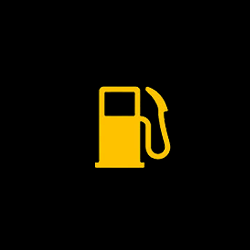 Nissan Qashqai Low Fuel Warning Light
If your Nissan Qashqai has low fuel, then this warning sign on a dashboard illuminates. Refuel it; if again the signal fluctuates, it means there's a fault on the fuel system, then take your car to a service center for support.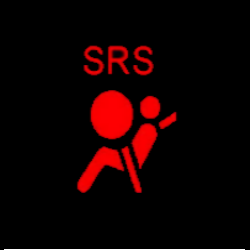 Nissan Qashqai Srs Airbag
If an adult passenger is in the seat, but the passenger airbag status light is flashed, which implies that the airbag status light is OFF, it means that the person is a kid or maybe not sitting on the seat appropriately.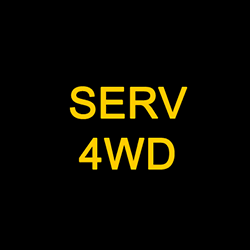 Nissan Qashqai Service 4wd Warning Light
The four-wheel-drive warning sign on a dashboard tells your Nissan Qashqai has triggered a four-wheel drive. If the 4WD lamp is on, there may be a malfunction with the system.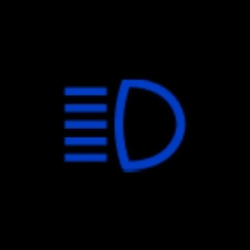 Nissan Qashqai High Beam Indicator Light Warning Light
If the high beam headlight goes on, it provides a visible view to the driver at areas when there's no reliable source of light. That implies you should shift to low beam headlights to confirm a safe gap.