BMW X5 Dashboard Lights and Meanings
The BMW X5 is the representation of the X philosophy. Its powerful and compact build, unique X design, and stunning driving dynamics make for a clear statement. It is equipped with the latest technology for more safety and the most advanced driving dynamics on any surface.
The BMW X5 uses a warning light that presents on the dashboard, indicating that either a utility is active, a maintenance issue in the vehicle that needs attention soon, or that there is a malfunction or immediate Security issue.
It is advised not to ignore the warning light, mainly if it flashes red or red. There may be a risk of vehicle damage, and driver/passenger safety may be compromised. Below are detailed recommendations for the BMW X5 dashboard warning lights, the meaning, and the action of each symbol.


We have made this BMW X5 Dashboard Lights meaning guide and will demonstrate you how to deal with engine lights, ABS lights, airbag warning lights, and all other car warning signs displayed on your dashboard.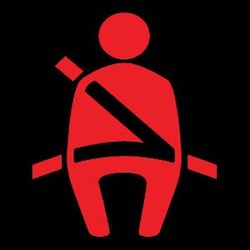 Seat Belt Reminder in BMW X5
The indicator lamp flickers or lights up, and a signal sounds. Make sure the safety belts are placed correctly. Safety belt reminder is activated at speeds above 5mph. It may also be activated if items are placed on the front passenger seat of BMW X5.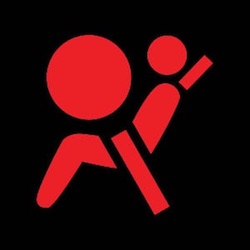 BMW X5 Belt tensioner and airbag system are failed. It would help if you had the system checked immediately. Remove the safety belts.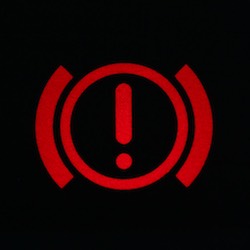 Hand Break or Break System in BMW X5
There is a brake system malfunction in BMW X5. Continue driving at a moderate speed. The vehicle is immediately tested by the manufacturer's service partner or another qualified service partner or specialist workshop.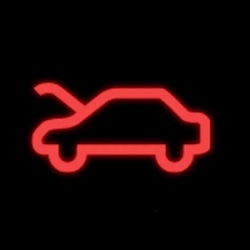 Warning! Bonnet of the BMW X5 is not locked, or the locking device is not secured correctly. Stop the vehicle quickly, check the lock, and close it.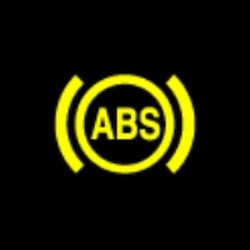 Anti-Lock Break System, ABS in BMW X5
The driving stability control systems include ABS and Tire Pressure Monitor. If the driving stability control system failed for BMW X5, you can continue your journey but reduced braking and driving stability. Drive cautiously and think well ahead. Avoid braking with full force, driving on rough tracks, and depressing the accelerator pedal to full throttle or kick down position. Get the system checked immediately.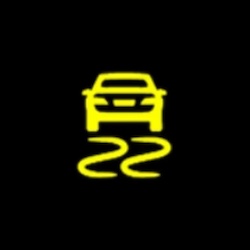 Dynamic stability control or DSC in BMW X5
If the light flashes, the DSC is controlling acceleration and braking forces. The BMW X5 is stabilized. Reduce speed and adjust the driving style to road conditions.
If the light is illuminating, the DSC has failed. The system is checked by the manufacturer's service partner or another qualified service partner or specialist workshop.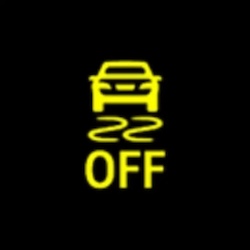 Dynamic Stability Contorol, DSC Deactivated or Dynamic Traction Control, DTC Activated of BMW X5
DSC is switched off, or DTC is switched on. The system simultaneously guarantees maximum forward traction with limited driving stability for particular road conditions, like, Snow-covered roads. To activation this, press the button until the DSC OFF sign light comes on in the speedometer, and TRACTION is displayed in the revolution counter.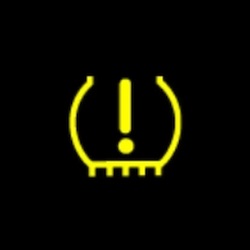 Runflat indicator RPA of BMW X5
If this indicator lamp illuminates in red, the tire has quickly deflected. Please take your car to a stop and check your tires. If this sign lamp turns yellow, the tire pressure is about 10% or more. Identify that as the temperature falls, that could cause the light emits.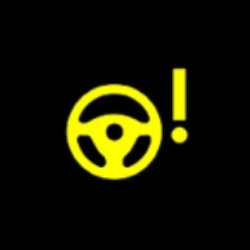 Steering System of BMW X5
When this light is on, with the engine running, turn the steering wheel left and right several times in a similar manner until the warning light disappears. Check the system of BMW X5 whether the warning light does not go out after moving the steering wheel or if it is at an angle.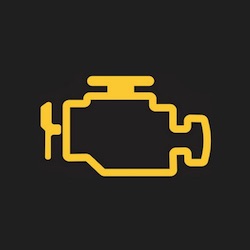 Engine Functions of BMW X5
BMW X5 warning light flashes under certain circumstances: it indicates that the engine has random misfiring. Reduce speed and check the system immediately; otherwise, severe engine misfire within a brief period can seriously damage engine emission control components.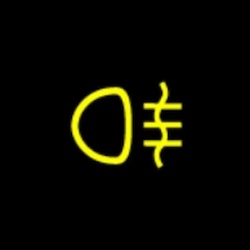 Rear Fog Lights of BMW X5
BMW X5 rear fog lights have been switched on. If the automatic driving lights control is activated, the low-beam headlights switch on automatically when the rear fog lights are switched on.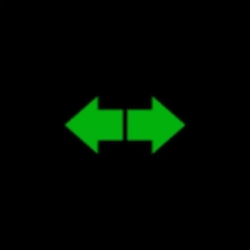 The turn indicator is on. If the indicator lamp flashes faster than usual, a turn signal light has failed.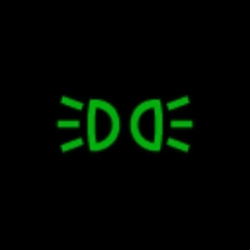 Side Lights, Low-Beam Head Lights of BMW X5
Sidelights or driving lights are on. You should not leave them for a long time, as the vehicle batteries may discharge, and you may not have enough power to start the engine.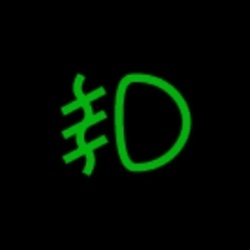 Front Fog Lights of BMW X5
This symbol represents the front fog lights of BMW X5 being switched on.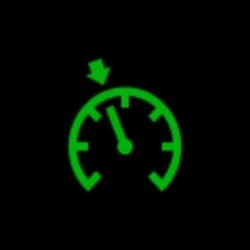 The cruise system is on. The speed setting is maintained using control functions on the steering wheel of BMW X5.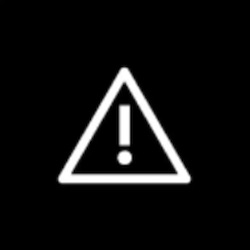 The orange light is on. See other lights also that may be on. It will come when you have 1/4 tank of gas left.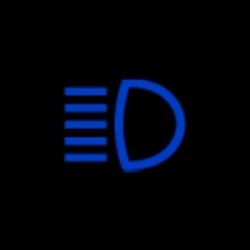 High-Beam Headlights of BMW X5
BMW X5 high beam headlight symbol indicates that high beam headlights are on.