Traffic Road Signs and Meaning
Traffic signs are soundless speakers on the road. Whether it is a person behind the wheel or a pedestrian, it is necessary to have solid knowledge about road safety before walking on the streets. Traffic signs provide information about the road conditions ahead, warn or guide drivers, instruct to walk to major intersections or junctions, and ensure the proper functioning of road traffic. Traffic signs alert you to potential hazards and provide information. There are traffic rules that say when, where, and how fast you can drive. These signs help keep traffic moving safely. Being unaware of road signs can cause loss of life and property. A person should be familiar with traffic signs and symbols before obtaining a driving license.
We have made the guide for Traffic Road Signs that will demonstrate to you the meaning of a particular Sign. It is wise to do swat a little on road traffic signs to familiarize yourself with some of the finer details and rules of the road.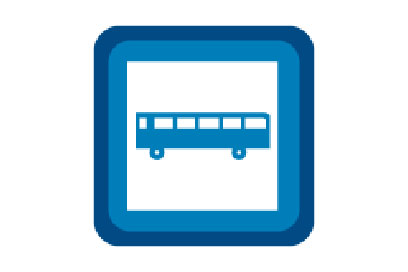 This sign indicates that the bus station is on the road ahead. Information you may get from next or below to this sign about the routes for that one can get a bus here.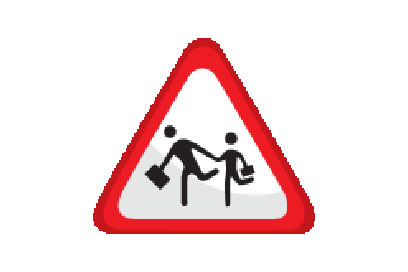 The sign alerts drivers that there is a school nearby. Children can come running somewhere. Drive Slowly, look around and proceed with caution.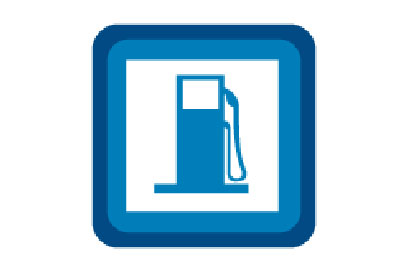 This informative sign indicates that there is a petrol pump ahead. Sometimes a distance is also indicated on this sign indicating how far the petrol pump is from the sign post.
This sign indicates that there is a hospital nearby on this road. Sometimes distance is also mentioned on the sign, which shows how far the hospital from the signpost. Drivers should be careful while driving and do not blow a horn.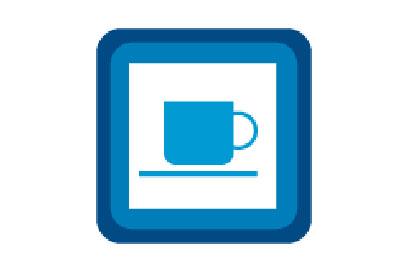 This sign indicates that there is a Cafeteria that provides the snack facility on the road nearby.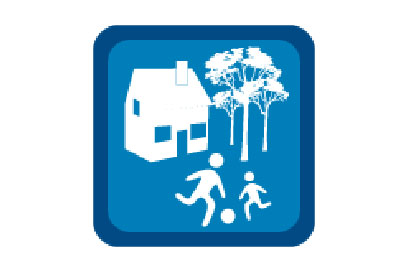 This sign indicates that the housing compound is nearby. So drive slowly and carefully.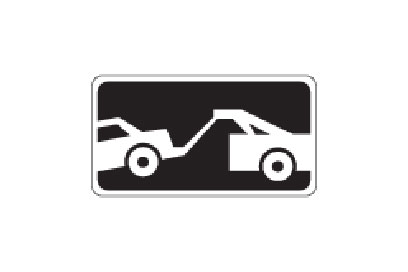 If you have seen this sign and tried to park there, you will be towed immediately.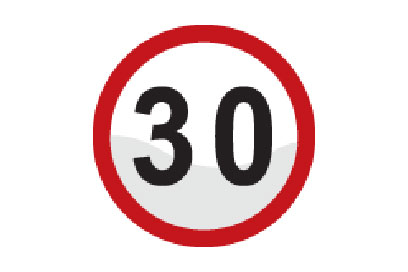 This sign specifies the speed, as defined in the sign, of traffic on the road. The specified limits should be implemented to avoid punitive action and accidents on the way.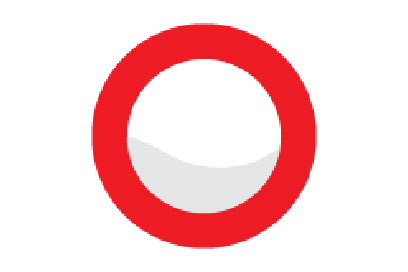 No Access for Public Vehicles
This sign indicates no entry for any kind of public vehicle. If you want to go on that road, turned off the engine, and push motorcycles, Mopeds, and bicycles with the hands.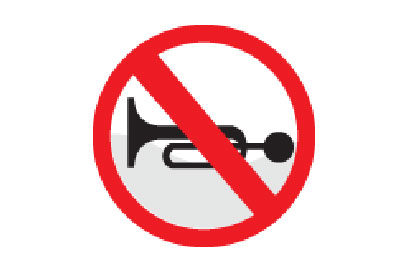 This sign indicates that use of horn is prohibited. There are quiet areas where honking is prohibited, like near hospitals, schools, etc. This sign instructs the driver to respect the silence zone and not to use the horn.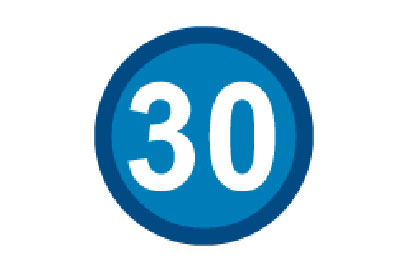 This sign indicates minimum required speed. Vehicles slower than mentioned speed are not allowed on this road.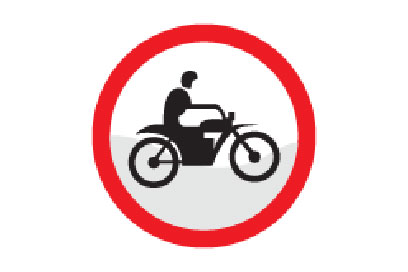 This sign indicates that no entry for any kinds of motorbikes.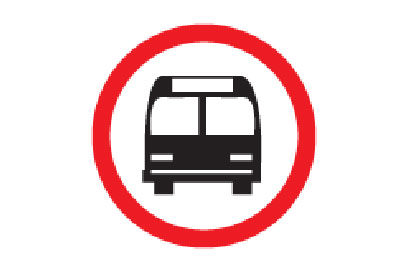 No Entry For Buses And Coaches
This sign indicates no entry for buses and coaches.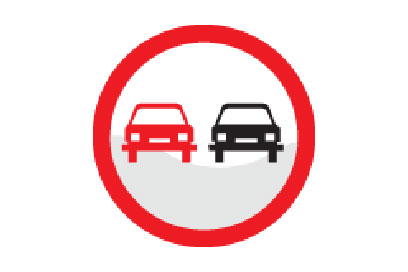 This sign indicates that there should not be passing or overtaking for any vehicle type except for a line (track) transport such as motorcycles and mopeds.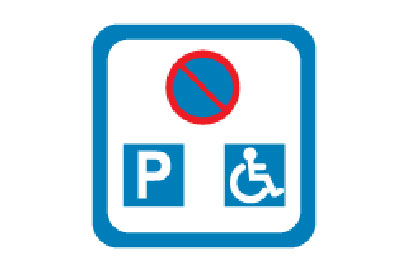 This road sign indicates that parking is only allowed on the road. People with a handicap permit are not allowed to park the vehicle.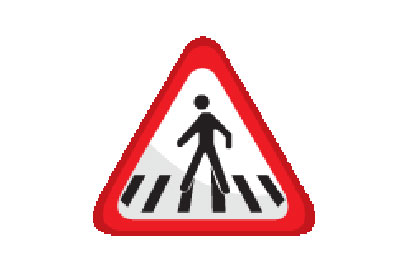 Pedistrian Crossing Ahead
The sign indicates the driver to either slow down or stop the vehicle and allow the pedestrian to cross the road. Part of the way is also demarcated in white strips recognized as zebra crossings. The pedestrian has the first right onto the road at Zebra Crossing.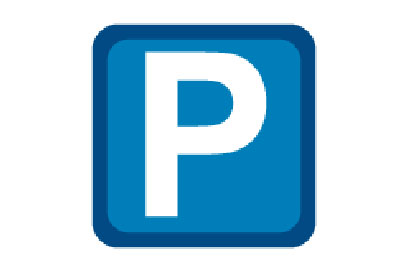 This sign marks the area where parking is allowed and is also used to guide parking areas. This sign is usually accompanied by additional signs, indicating other parking conditions.
This sign indicates that traffic signal is ahead. Start slowing down and prepare to stop. You may have to stop when the traffic signal is red.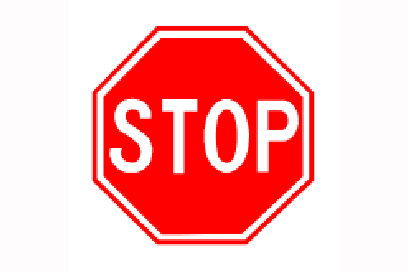 It is one of the most vital and prominent road signs. This sign indicates that the driver must stop immediately. Police, traffic and toll officers usually use this sign at the check post.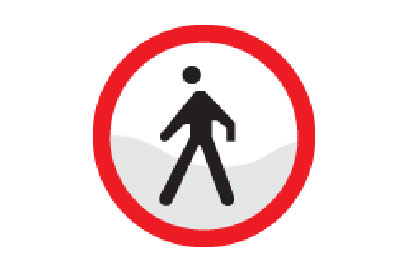 This sign restricts the movement of a pedestrian on the road or the adjacent area. It could be a way for fast-moving vehicles, highways, etc.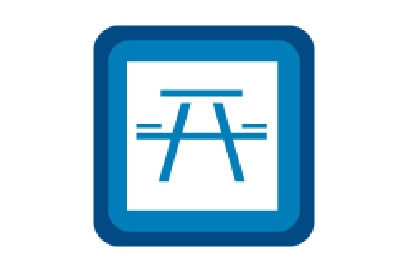 This sign indicates to drivers that a rest area was nearby where you could stop, stretch your legs, admire the view and have a picnic.
This sign indicates that the police station is nearby on the road. In case of an emergency, you can contact them.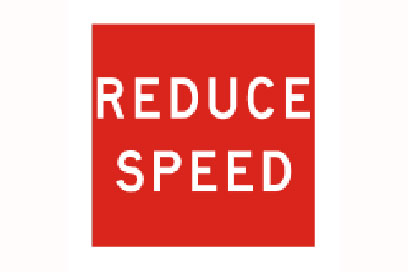 When you see this sign, you should slow down the speed of your vehicle. This sign is installed along with other warning signs that indicate danger. You may need to stop.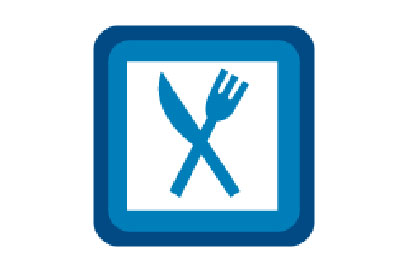 Restaurants are available to serve food. They may be able to serve a full breakfast, lunch and dinner menu.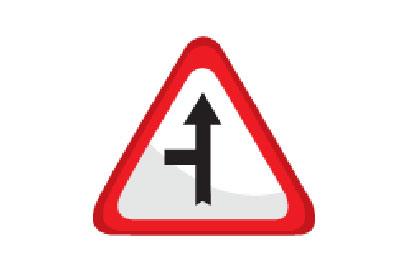 The side road enters the highway from the left. A warning intersection is one of the traffic signs that can help you navigate an intersection.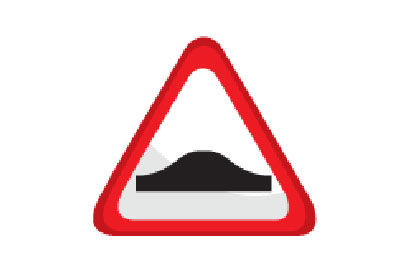 This road sign symbolizes a speed bump ahead. Speed ​​bumps are placed to slow down traffic, driving too fast can damage your vehicle.