Kia Dashboard Lights and Meaning
Kia Motors Corporation is commonly recognized as Kia Motors. It is a multinational South Korean car manufacturing company based in Seoul. Here we cover the dash warning lights for all Kia models. Each warning light symbol is displayed, describing what the warning light means and what steps should be taken when the light is turned on.
Fiat Dashboard Lights and Meaning
Fiat Automobiles is an Italian automobile manufacturing company, founded on July 11, 1899 in the Palazzo Bricherasio. Select the Fiat model from the dash warning light guide. The Fiat dash warning lights are shown here with an explanation of the warning message. How to handle the fault according to the recommended manufacturer and a course of action to follow.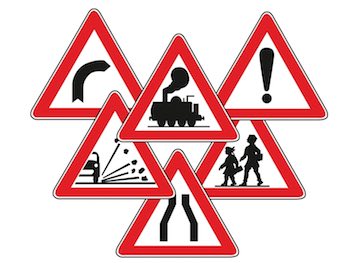 Highway traffic signs frequently use symbols instead of words to convey their message. These symbols provide fast communication with highway users, overcome language barriers, and are becoming the standard for traffic control devices worldwide. Awareness of highway sign symbols is essential for each road or highway user to maintain the safety and efficiency of our transportation facilities.